The amount of creativity spread throughout the Jewish people is something I am absolutely in love with and constantly inspired by.  Take this example: a young man finds out his sister, who is a professional face painter, has come up with an idea to depict the ten plagues through her art form. This young man happens to be a photographer.  And so he recruits another sister of his to be the model for a photoshoot to help share his sister's project.
That's beautiful.  And that's exactly what happened when Zusha Goldin of Crown Heights found out about his sister's (Chaya Mushka Pekar) project.  I'm honored that he decided to reach out to me about it, and even more honored to share it with you all below.  Enjoy 🙂
PS – If you are doing anything creative and spiritual (Jewish or otherwise), please feel free to contact me about your work.
1. Blood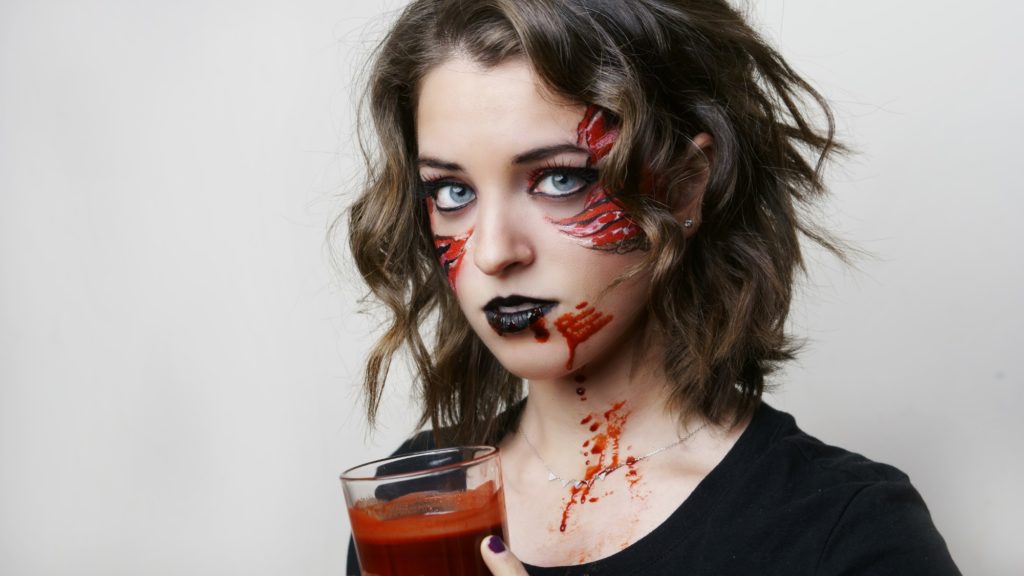 2. Frogs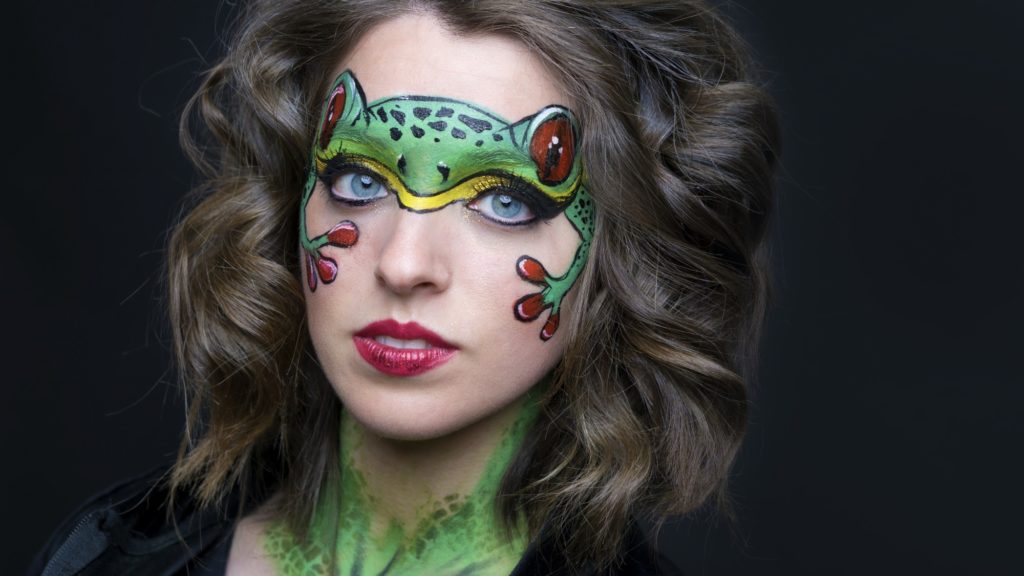 3. Grasshoppers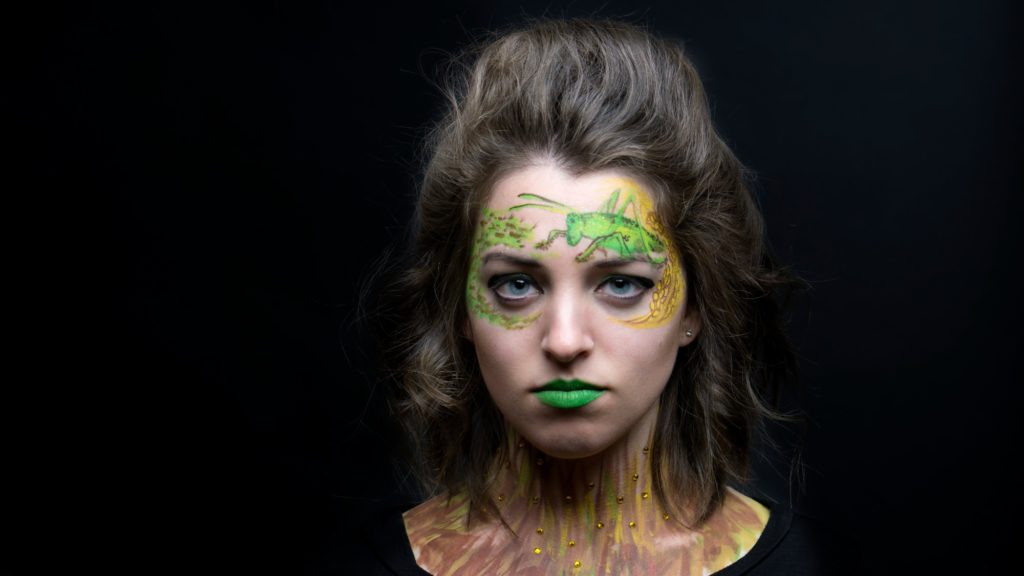 4. Wild Animals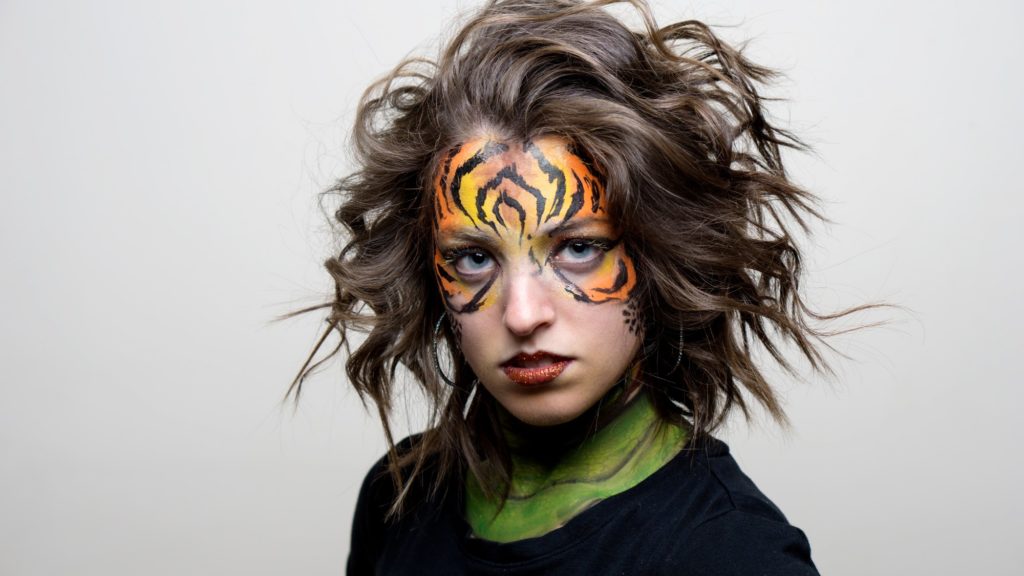 5. Pestilence (Death Of Domestic Animals)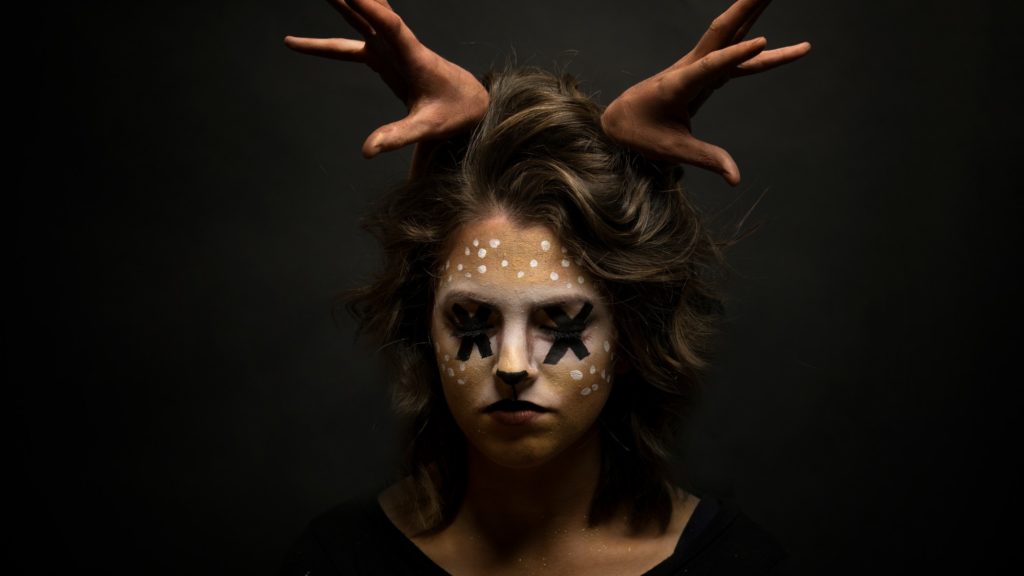 6. Boils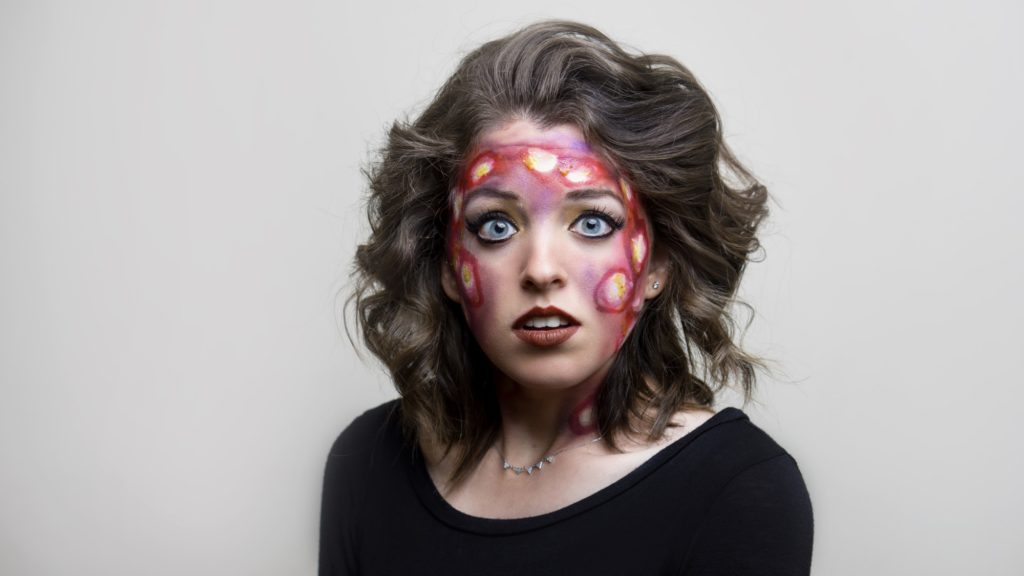 7. Hail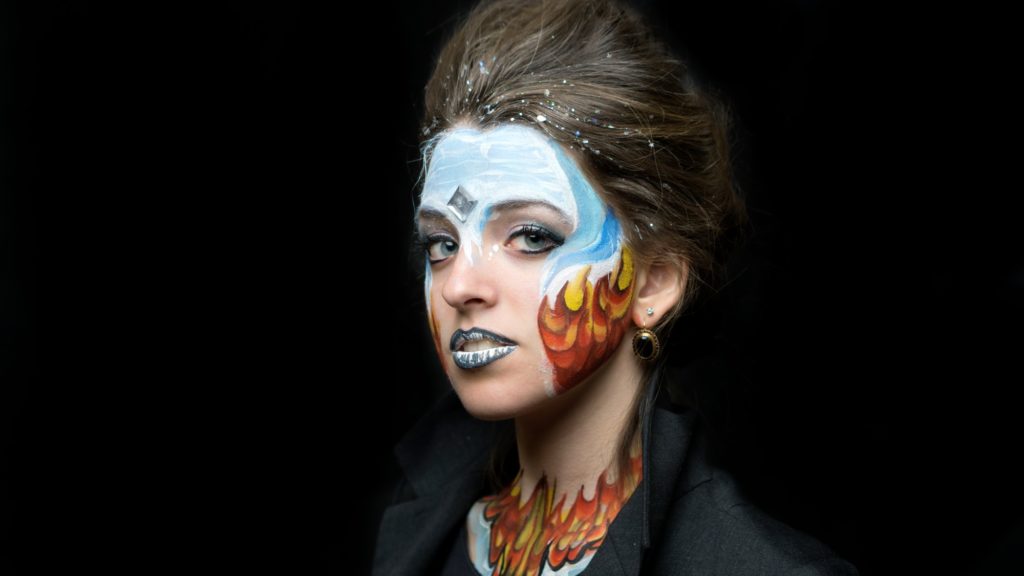 8. Locusts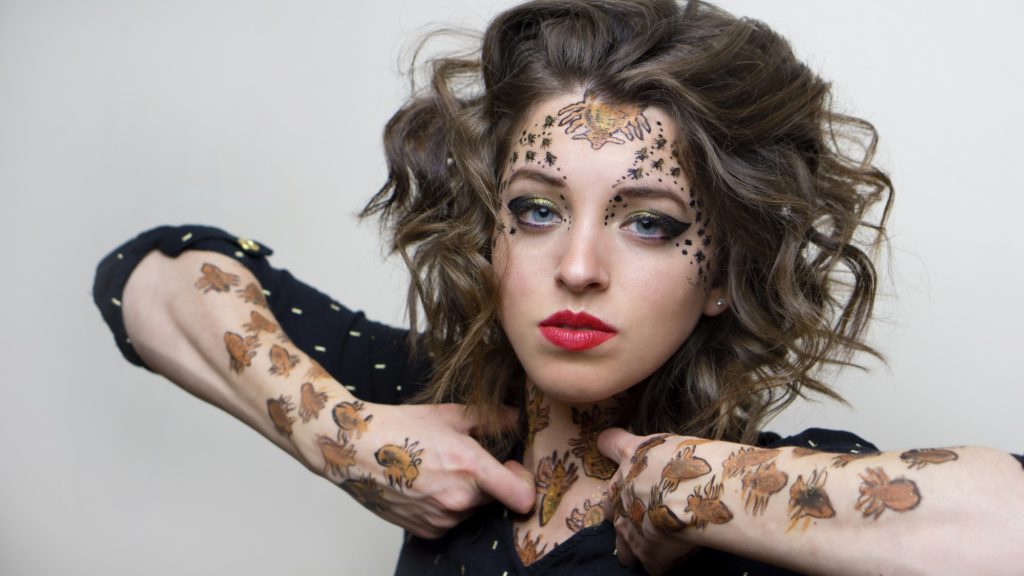 9. Darkness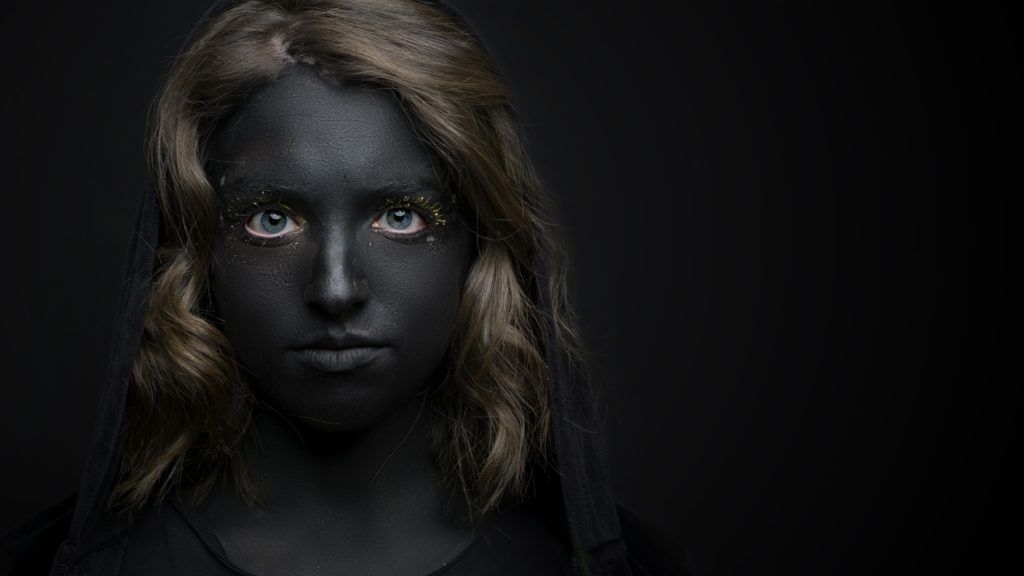 10. Death Of The Firstborn