The Mona Lisa is trash. Those sunflowers Van Gogh painted? Just colors on canvas. Nothing. That drawing your kid made for art class? Honestly, really, it's no good. Squiggles.
We get dazzled by the beautiful things around us. The piece of music we heard. The beautiful sunset. They take us to other worlds, fly us to unbelievable heights. Some of us, we become fascinated, almost addicted, to the pleasures of the world.
But these things, even the most sublime pure things, aren't what we take them to be. In other words, they aren't powerful and majestic because they are powerful and majestic. The painting, the physical thing on the canvas, is nothing but a physical collection of colors. The music is just a bunch of notes strung together. And any digital art, like a movie, TV show, or MP3 file doesn't even technically exist.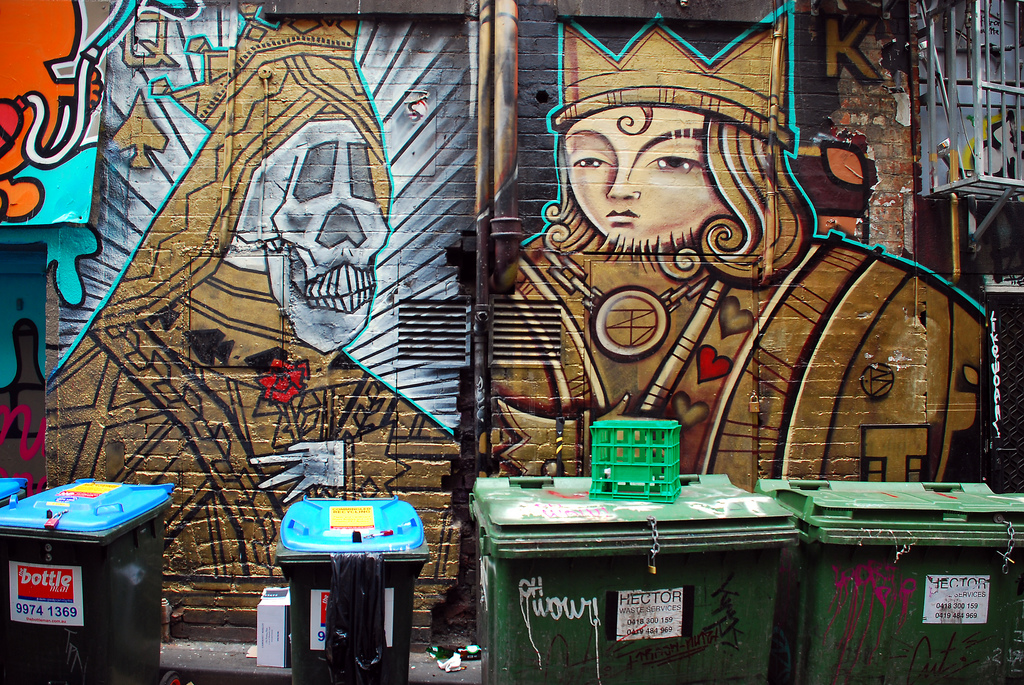 So, why do we appreciate these things so much? What's so special about them? Is it just that we are also a bunch of trash that happens to be wired in such a way to appreciate other forms of trash? Are we programmed computers, waiting for some input to come our way?
Some people believe this. They are, even if they don't call themselves this, materialists. They see the material as what is real. They think that the beauty they are experiencing is really, truly trash. And we just happen to love that trash.
Okay. Some people can feel that way. Fine.
But if we truly, honestly, examine ourselves. Look at how we really feel, what we truly know, we simply cannot accept that. We, us, people, are not materialists. And there's only one reason for this: we have souls. We have "neshamas". A part of us that is beyond our physical manifestation.
That is why we love art. Because something hit our soul like a gong. Made it echo with electricity. Something hit us in the real part of ourselves. We all know what that's like. When we hear our favorite song. Or look at a Van Gogh painting.
It would seem obvious to us, then, that our soul is not connecting to the trash on the ground, in the physical world, the basement of existence. No, it is connecting to something beyond the physical.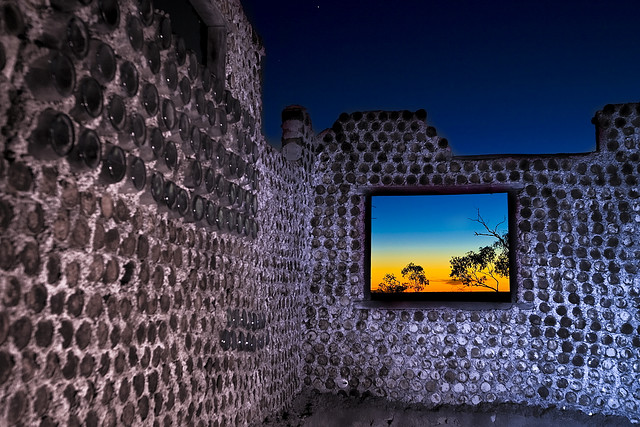 And that is the secret to the trash. It is the secret to why we love great art, beautiful sunsets, and our children's drawings. Because they are arranged in such a way as to allow our souls to access them. They are vessels for something beyond this world, just like our bodies are vessels for our souls.
The world is in a state where we worship the vessels around us. We fawn over celebrities. We think we love a sunset because it is a sunset. We confuse the art with the Truth beyond the art. This is the definition of idol worship.
When we see a beautiful sunset, the only true way to connect to it is to let it go. To look into it and away from it. Into its soul.
The world around us is beautiful, but it is not beautiful for what it is. It is beautiful for what it isn't. To understand that is to truly understand beauty.